Loxjie A30 back, restock now
Loxjie A30 High Resolution Power Amplifier & Headphone-AMP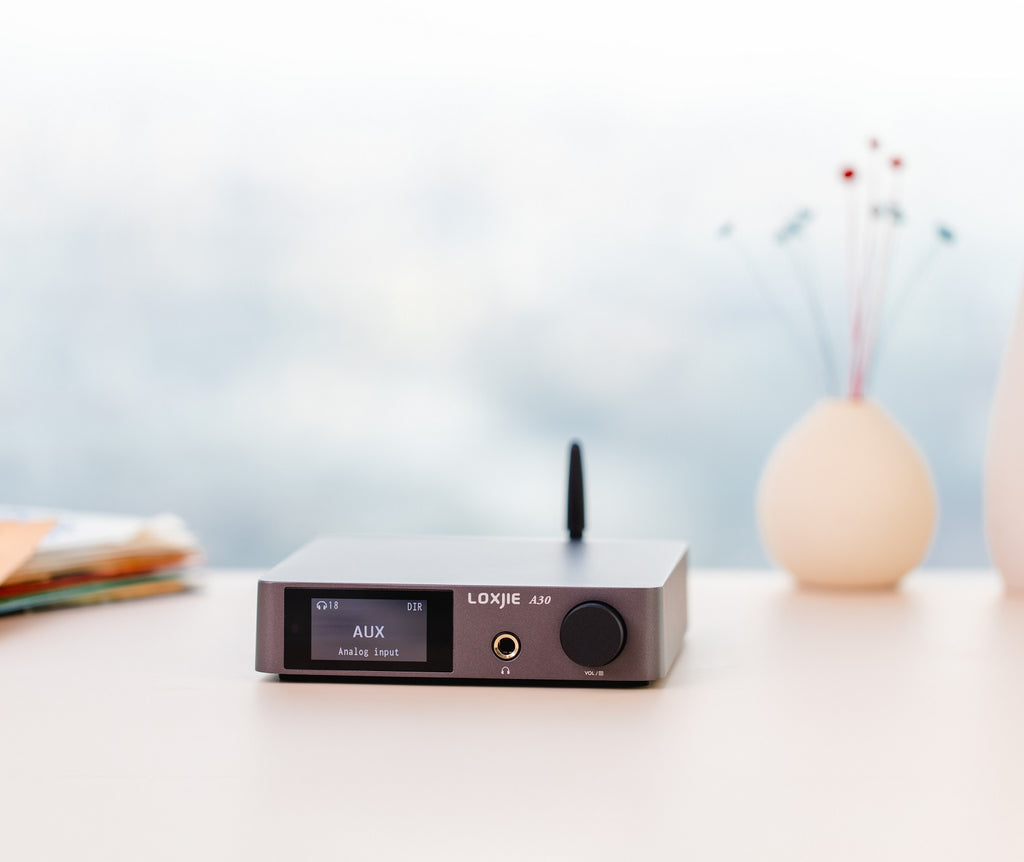 Loxjie A30 High Resolution Power Amplifier & Headphone-AMP
Aluminum die-cast chassis enclosure, better process, better heat dissipation effect!
German Infineon's high performance class D power amplifier chip, higher quality, efficiency up to 92%, further reducing power consumption;
Multiple inputs, including USB, optical, coaxial, Bluetooth, etc.
Using NJRC's electronic volume control chip NJW1194 , precise volume control and low distortion;
32bits 384KHz USB audio with driverless technology.
Subwoofer pre out for connecting active subwoofers to form a 2.1 audio system!
Built-in multiple EQ modes and treble/bass adjustment for easy matching of a variety of speakers and music.
Bluetooth 5.0 reception,suport APTX, better sound quality, longer transmission distance.
High-resolution full-view color IPS display.
Full-function remote control operation, all functions have memory.
High quality gold-plated input and output terminals;
Perfect protection circuit for overheating, overcurrent, etc.
High quality power adapter specially designed for audio.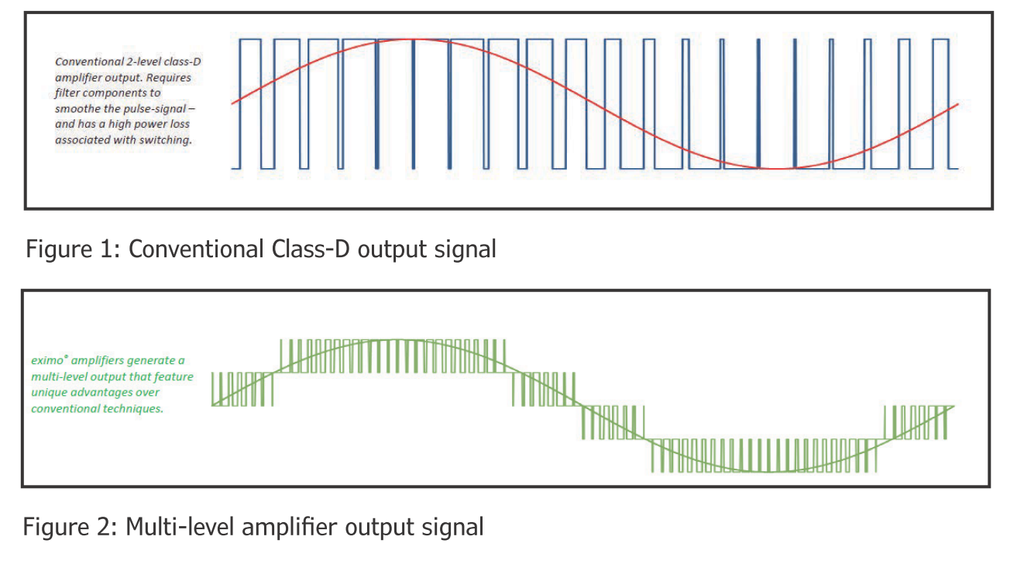 A30 using the Infineon's high performance class D power amplifier chip MA12070P. It is a super-efficient audio power amplifier based on proprietary multi-level switching technology. It supports a 4-26V supply voltage range, allowing it to be used in many different applications.
Multi-level switching enables very low power loss during operation. In addition, it allows the amplifier to be used in filterless configurations at full rated power in a wide range of audio products.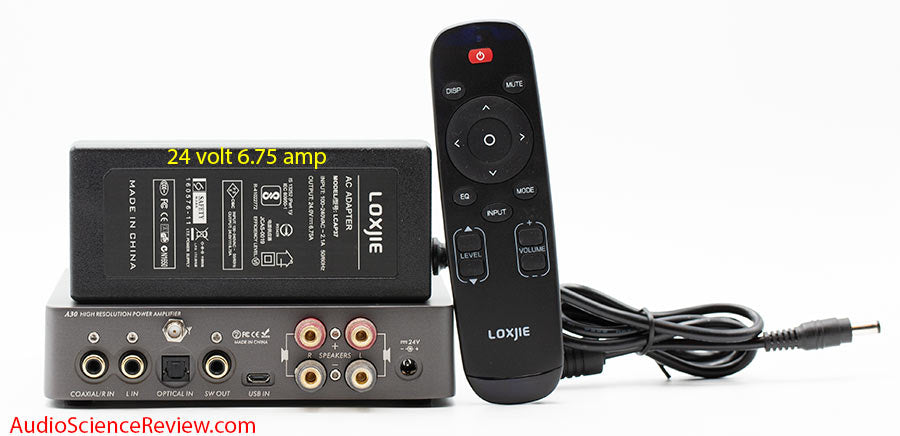 " The Loxjie A30 is an attractive, solid performance with excellent measured and subjective sound quality. Inclusion of a USB DAC and Coax/Toslink input eliminates the need for a DAC for less clutter "
Crosstalk using digital input is superb:
Let's see what our power vs distortion curve looks like starting with 4 ohm load and analog input: